Toyota's Hilux 2021 Overhaul
Toyota, one of the world's popular automotive company is looking to release their latest Hilux model, with many features compared to other pickup trucks. Hilux's new model will make an appearance with a new safety suit and an interlocked "H" shaped grille giving it a sporty look.
Bi-Beam LED Headlamp (High Grade)
LEDs have been adopted for High Grade headlamps to create an advanced, sharp expression.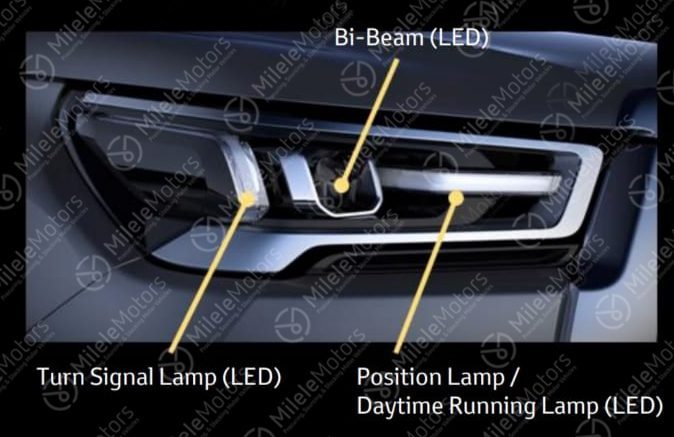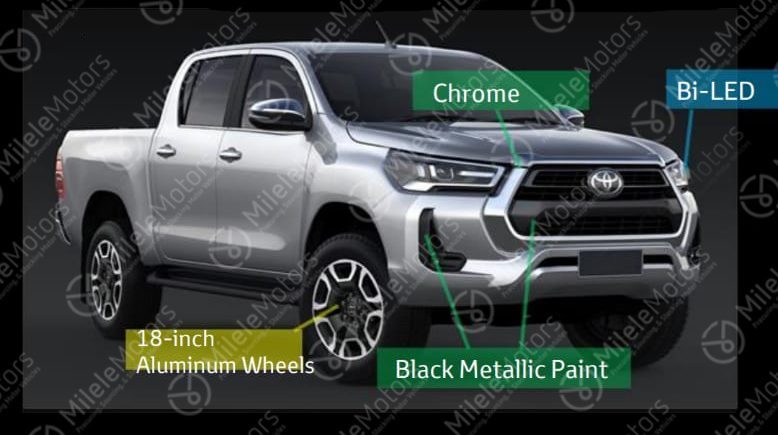 Halogen Headlamp (Standard / Low Grade)
For the Standard/Low Grade, the Halogen headlamp will replace the tow-lamp halogen of current models. As with the high grade, a sharp expression of illumination is ensured.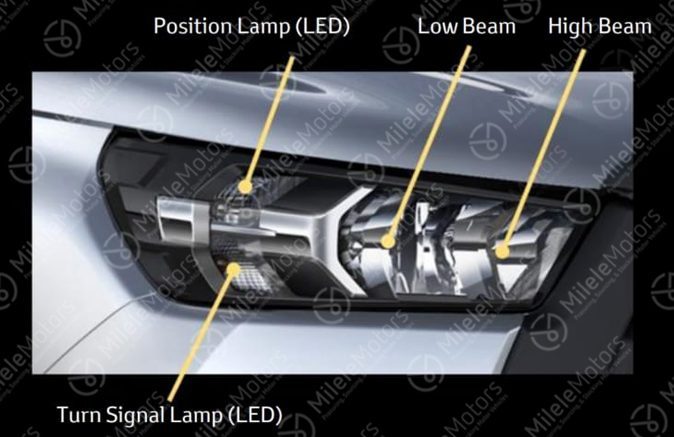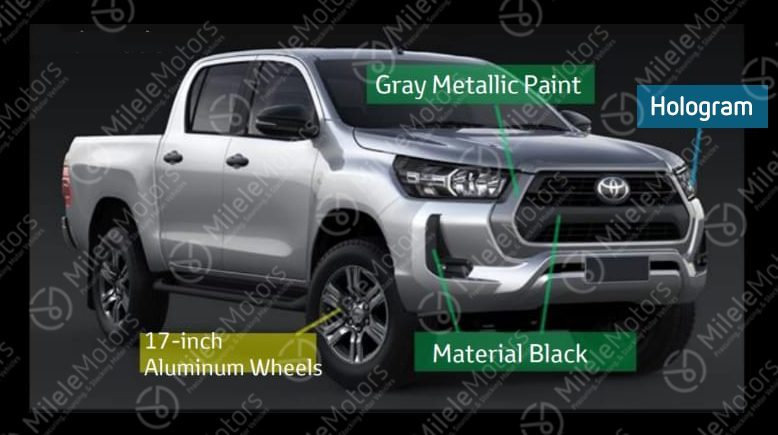 Toyota Hilux 2021 Rear Combination Lamp (High Grade)
LEDs have been adopted for all rear lamps other than the turn signals. The tail lamps express a sense of uniqueness while the characteristic graphic creates an advanced futuristic look.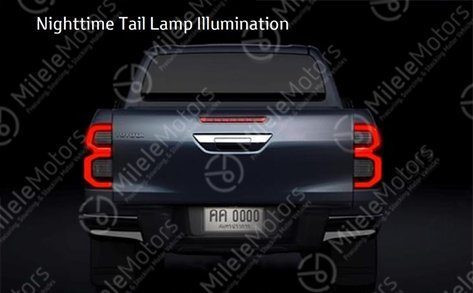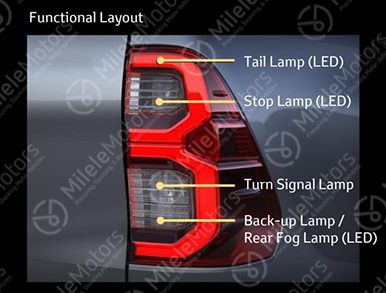 Toyota Hilux 2021 Color Lineup
An array of different color choices is available to cater to different client's preference.