[ivory-search id="3102" title="Default Search Form"]
AN ALL INCLUSIVE AUTO DEALER
Milele Motors FZE. is all set to become the one-stop-shop for all your automotive needs. We will provide you with the most extensive range of automotive solutions and services, all of which are focused on simplifying the process of vehicles & spare parts procurement and shipment and delivery vehicles at your doorstep or port of your choice.
WE IMPORT AND EXPORT VEHICLES WORLDWIDE OVER THE LAST DECADE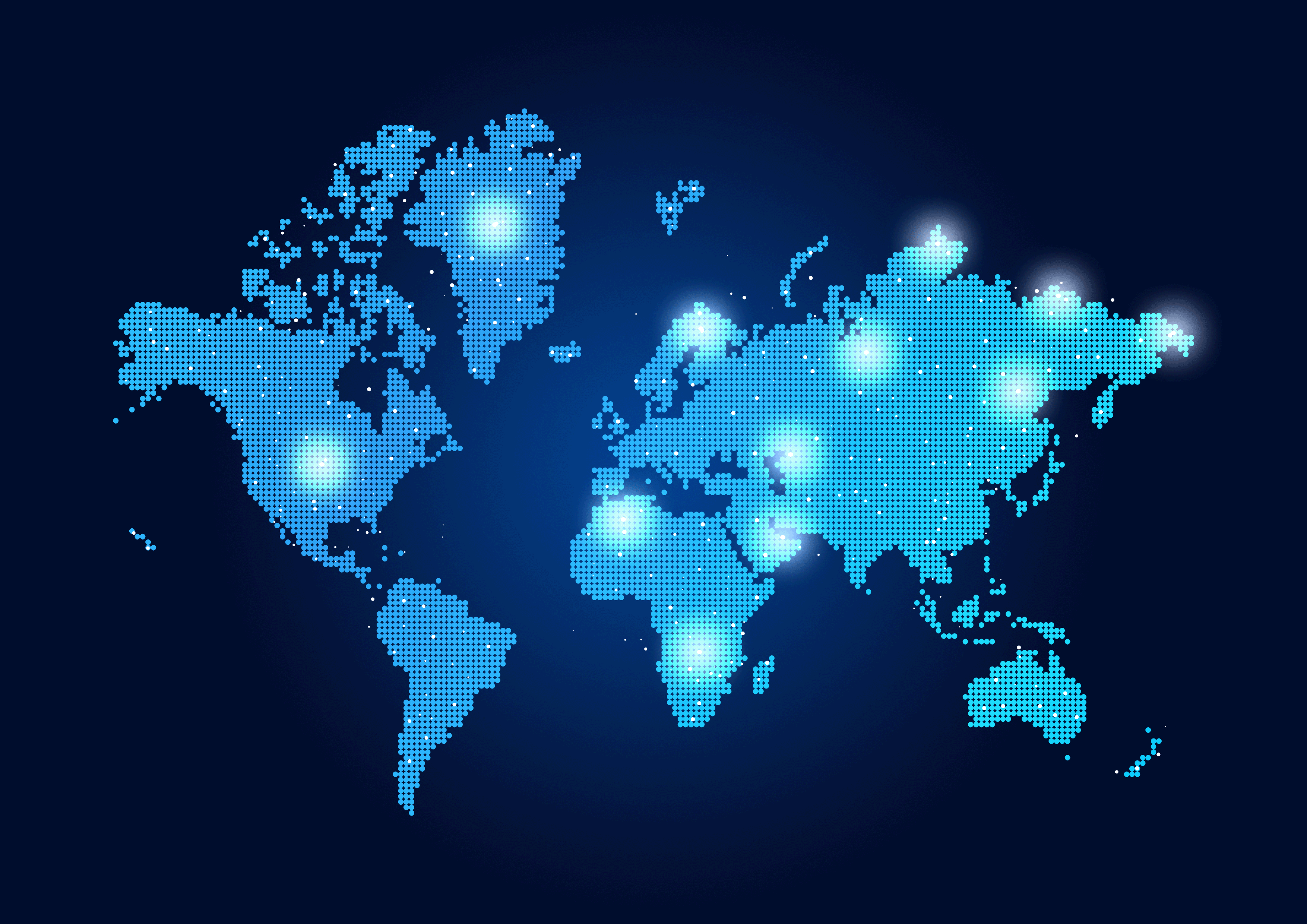 P.O.Box 63339, AF-07, Block A, Samari Retail, Ras Al Khor 3, Dubai, United Arab Emirates.
+971 4 3235991 - Dubai
+32 25503758 - Belgium
+66 23093473 - Thailand
+49 30700127064 - Germany
+61 383972307 - Australia
+44 2030597778 - UK
www.milelemotors.com

HEAD OFFICE
Tel : +971 4 3235991
Office No : AF-07
Samari Retail Dubai, United Arab Emirates
HEAD OFFICE
Tel : +971 4 3235991
Office No : AF-11
Samari Retail Dubai, United Arab Emirates
DUBAI SHOWROOM 1
Tel : +971 43365991
Showroom 11
Dubai Auto Zone Al Aweer, United Arab Emirates
DUBAI SHOWROOM 2
Tel : +971 43200426
Showroom 191
Dubai Auto Zone Al Aweer, United Arab Emirates
DUBAI SHOWROOM 3
Tel : +971 43200426
Showroom 169
Dubai Auto Zone Al Aweer, United Arab Emirates