2023 Milele's Sports Day: Uniting Through Team Spirit and Fun
Our recent Team Building Day was a jubilant celebration of togetherness and shared enjoyment. Laughter and cheer filled the air as our employees gathered for a day of unity, fostering connections beyond the typical work routine.
The event was a vibrant testament to our commitment to creating a positive and connected work environment. Colleagues, dressed in a rainbow of colors, reveled in the day's activities, sharing lighthearted moments and experiencing the joy of a collective celebration. It was an opportunity for everyone to bond and share in a day of pure enjoyment.
More than just a day away from desks, our Team Building Day was a reminder of the strength found in unity. The shared experiences and moments of laughter have reinforced the sense of community at Milele, inspiring us to carry this spirit of togetherness into our daily work lives. This celebration of shared joy will continue to resonate, reminding us of the power of unity and camaraderie in our workplace.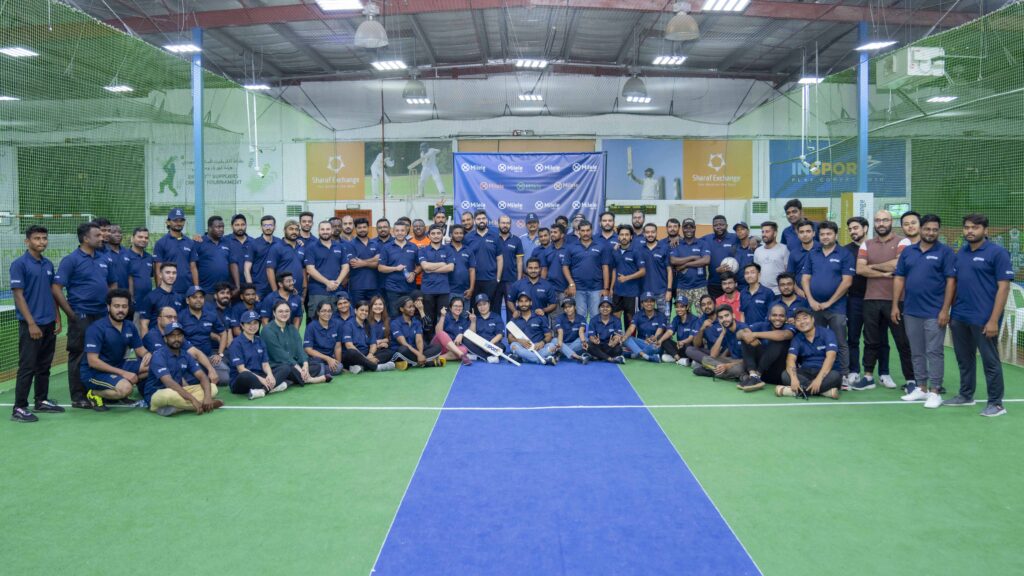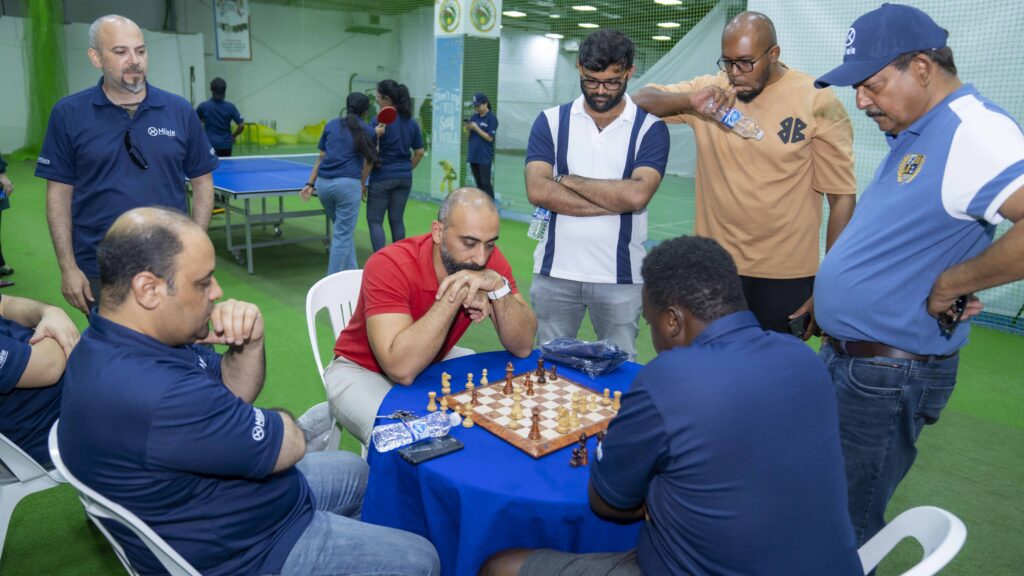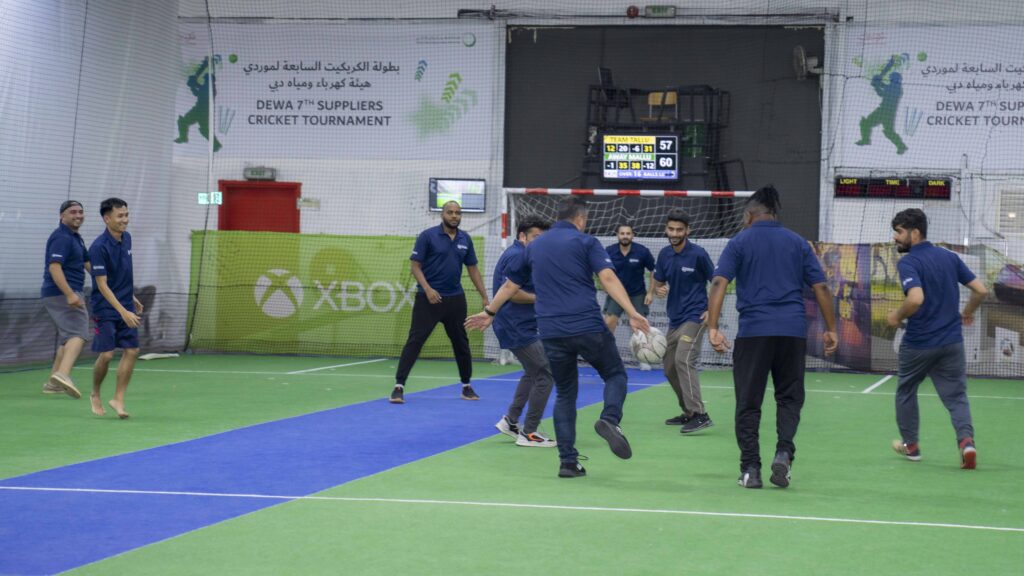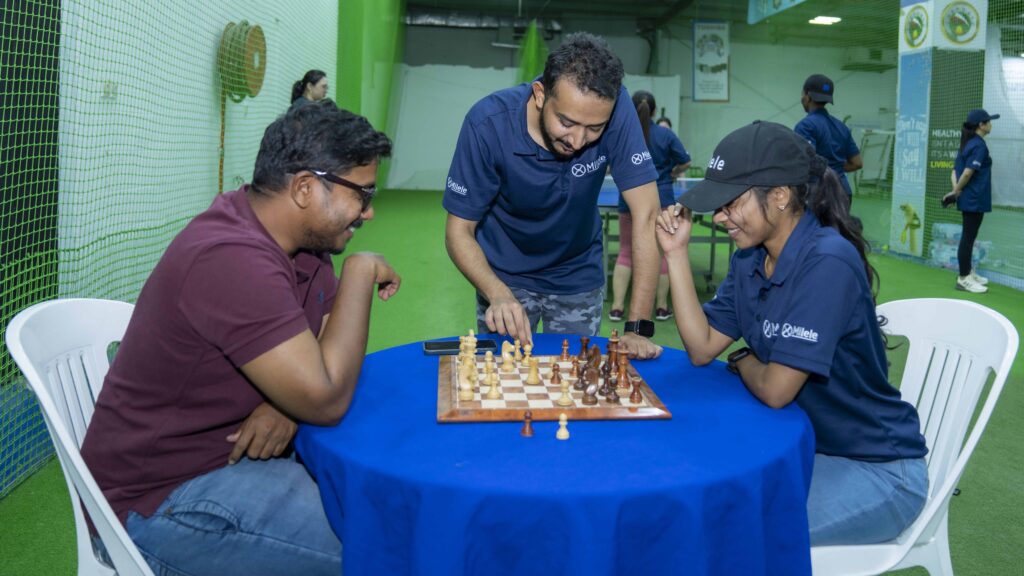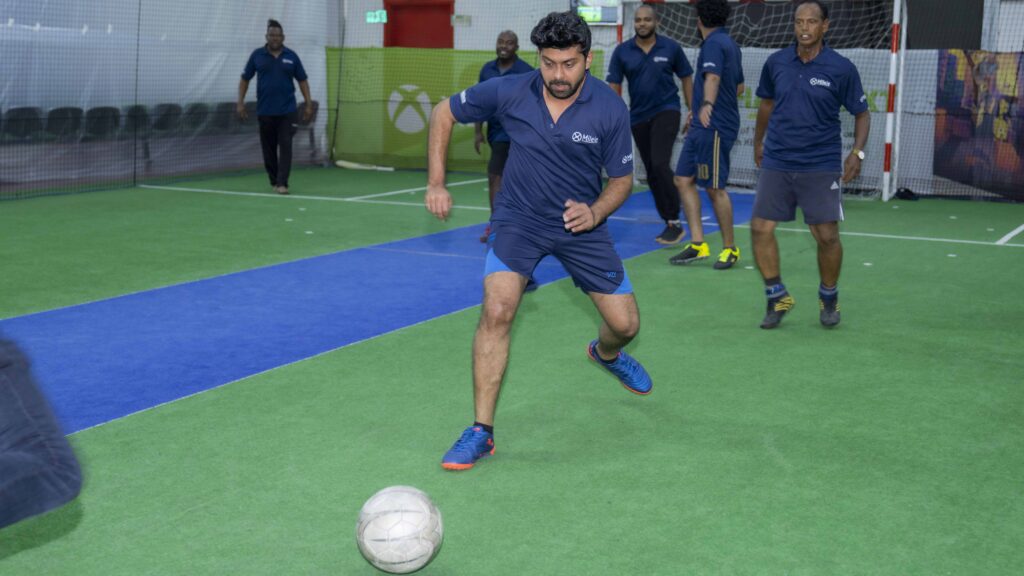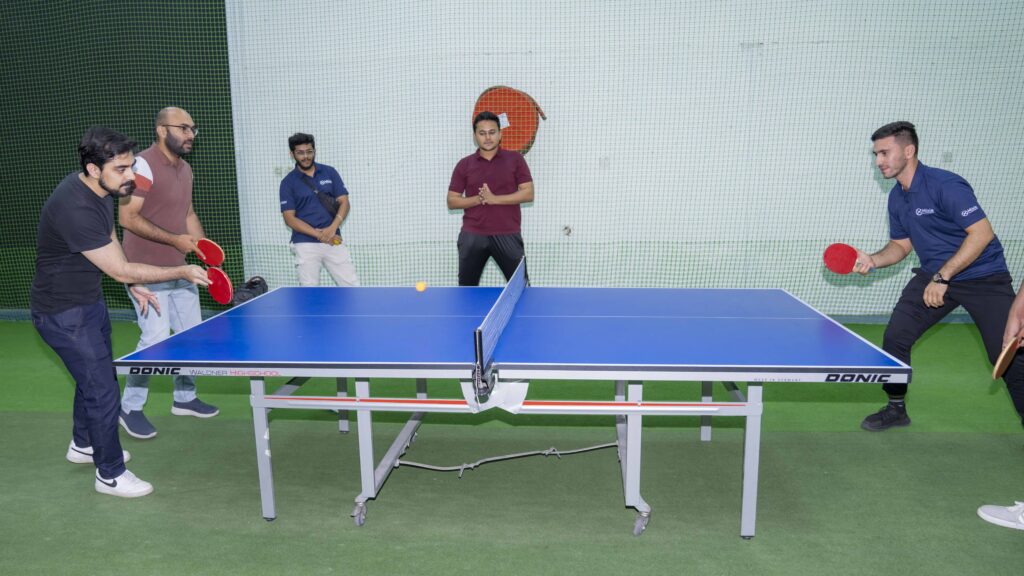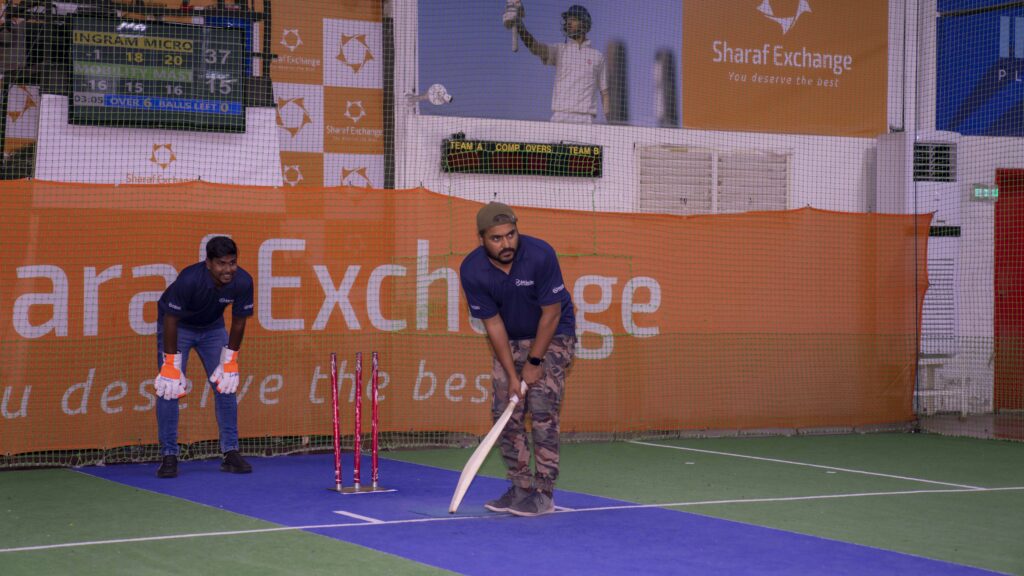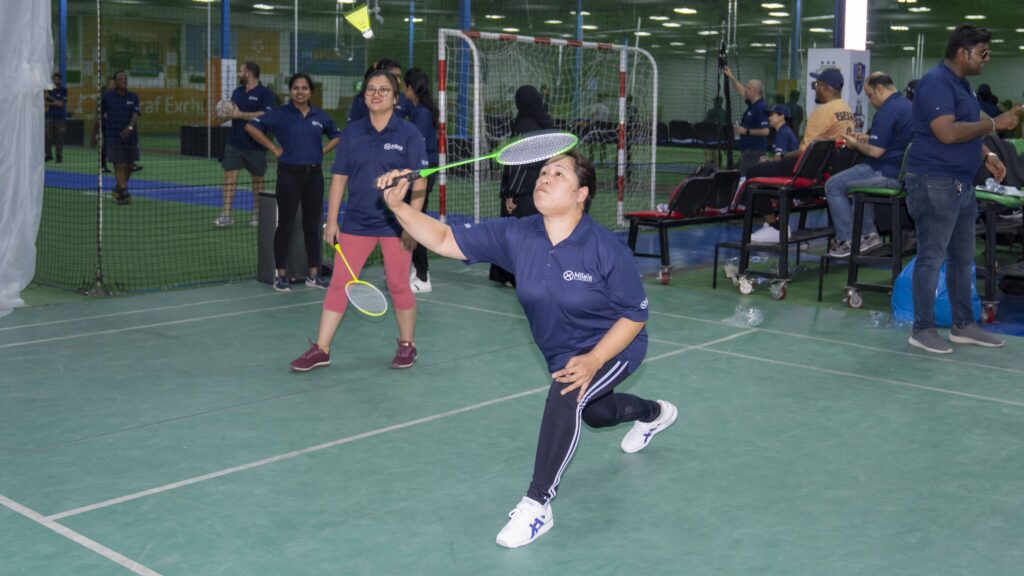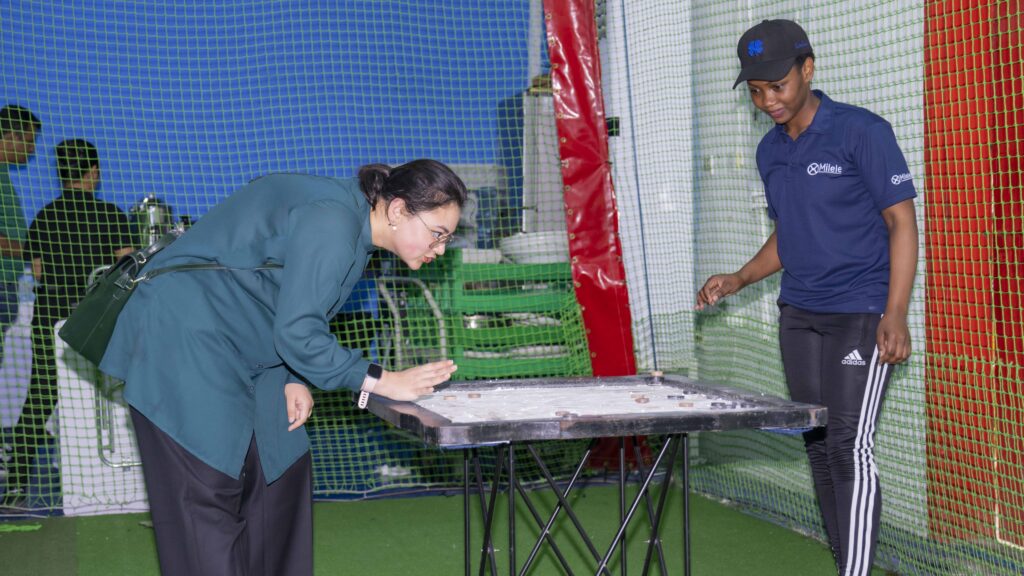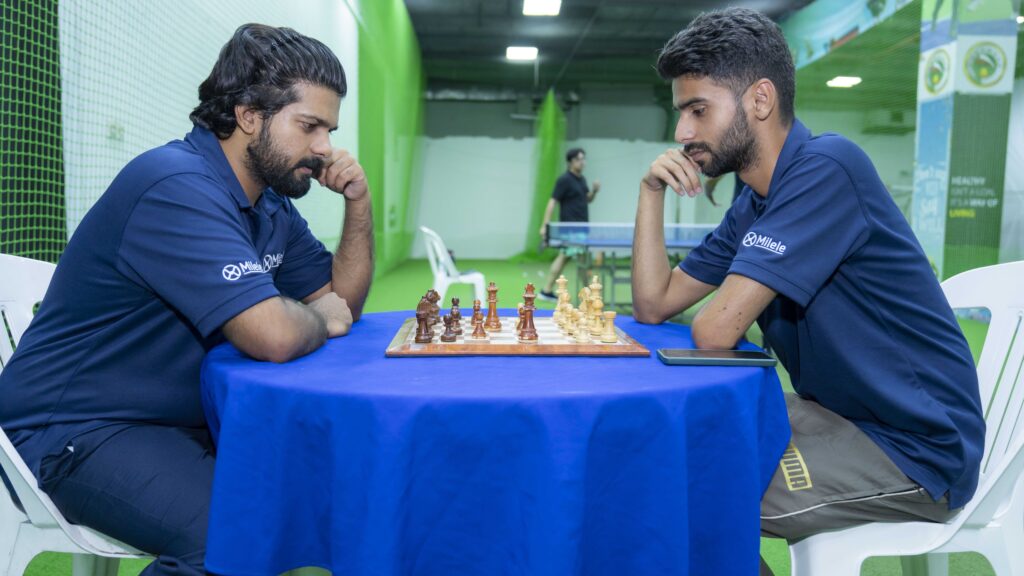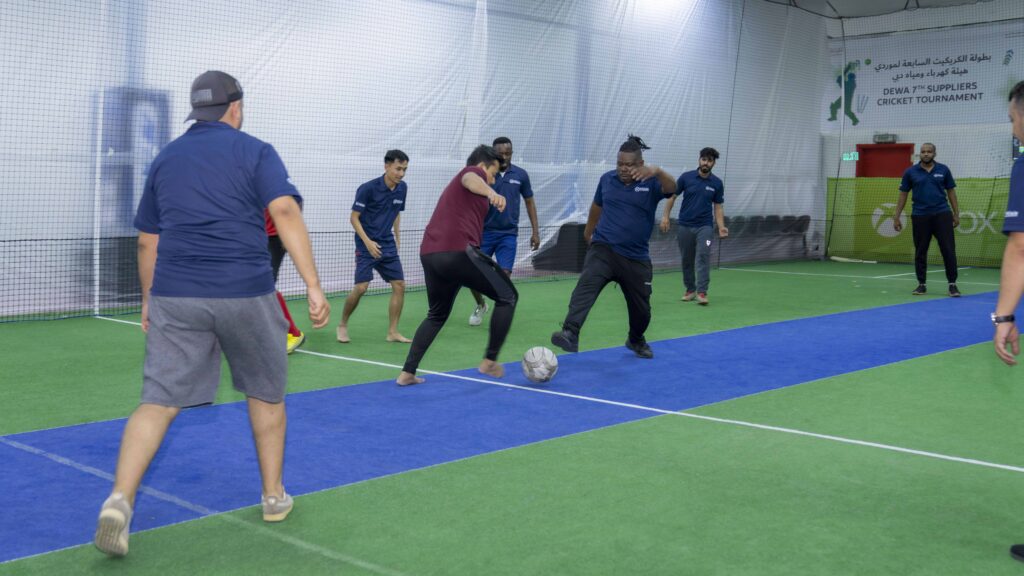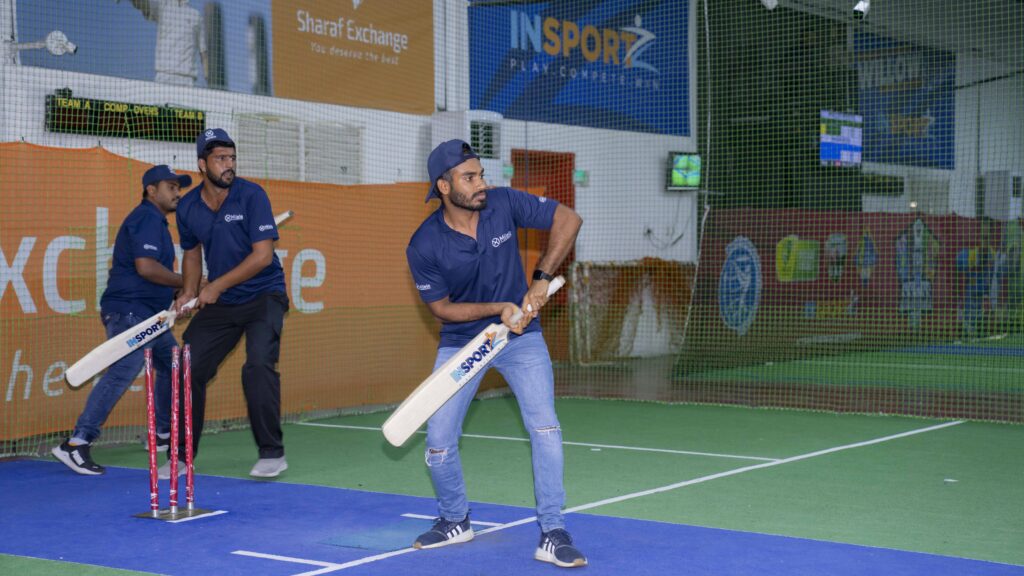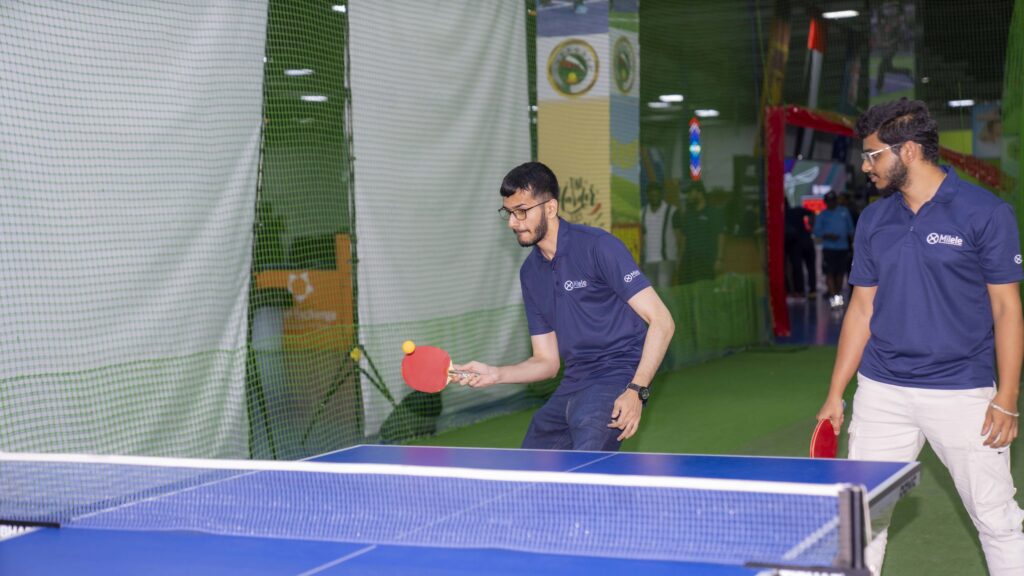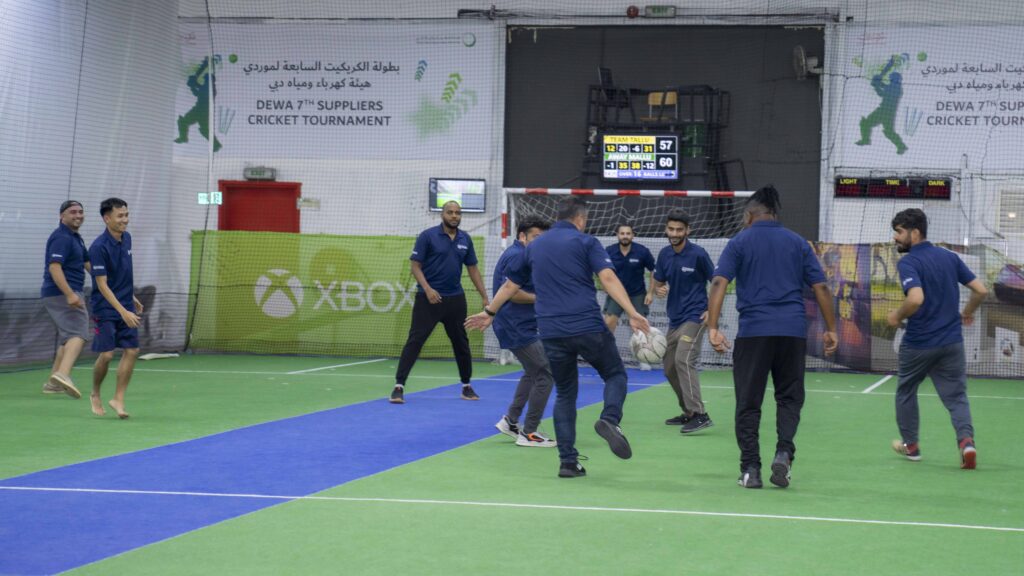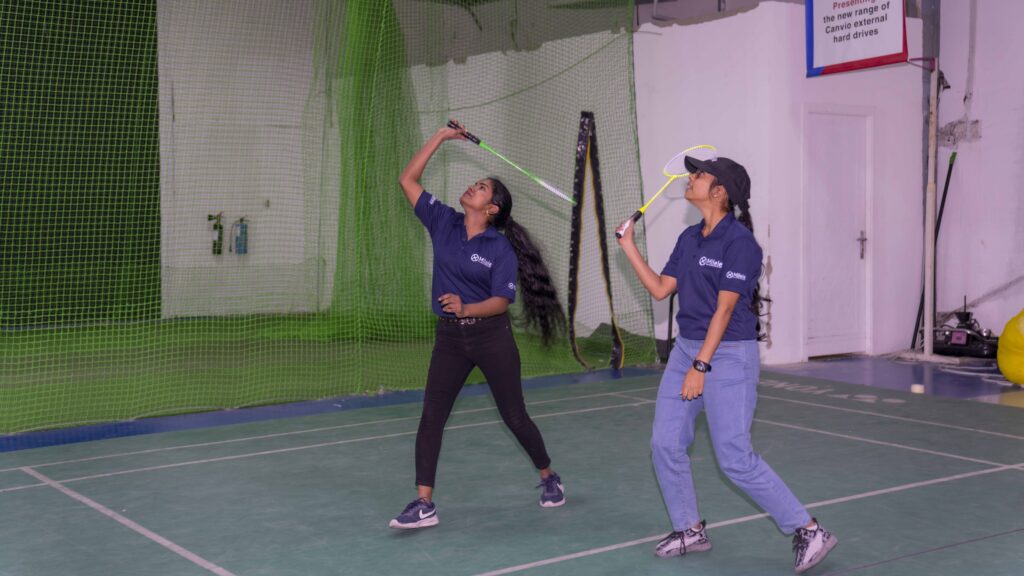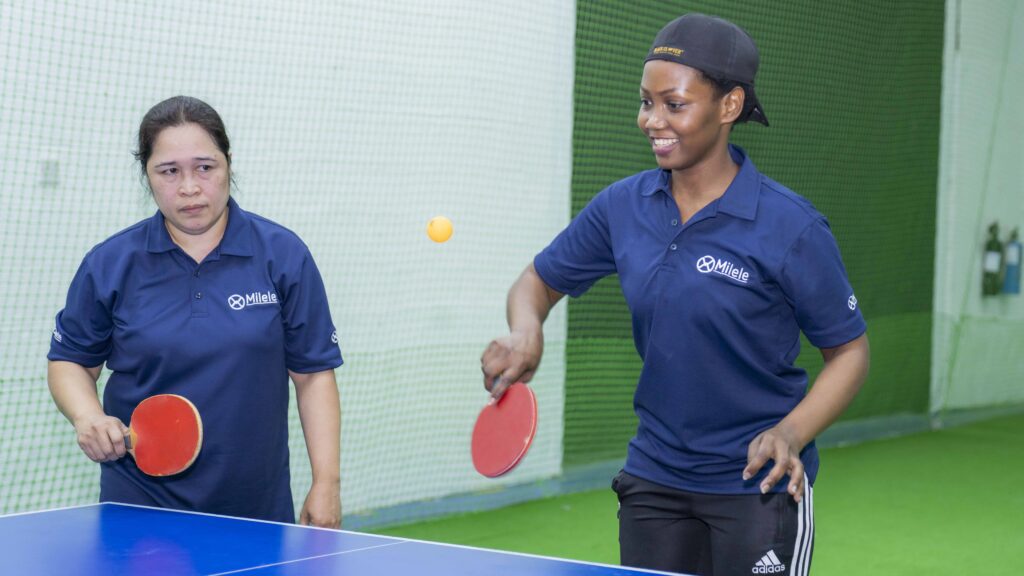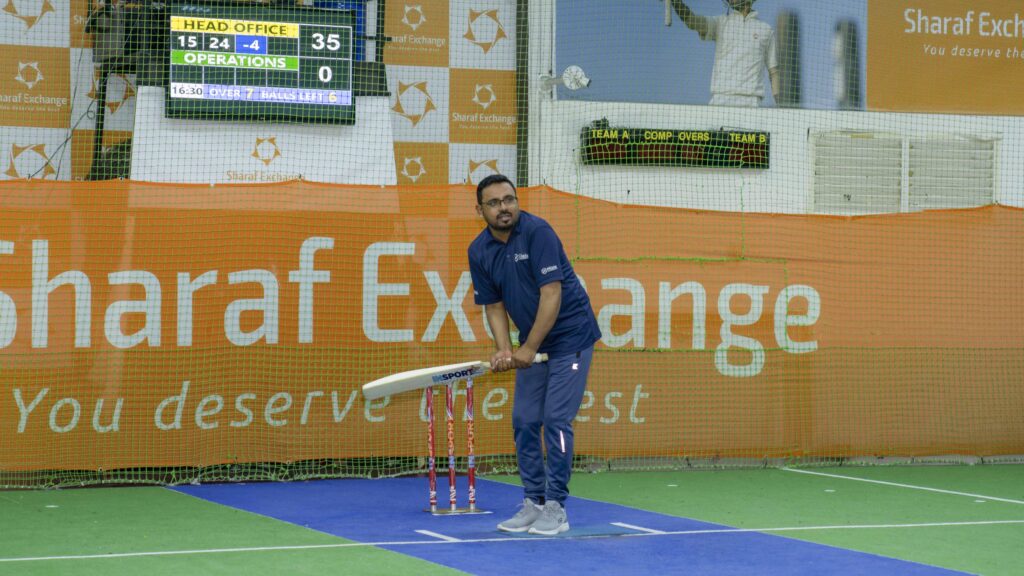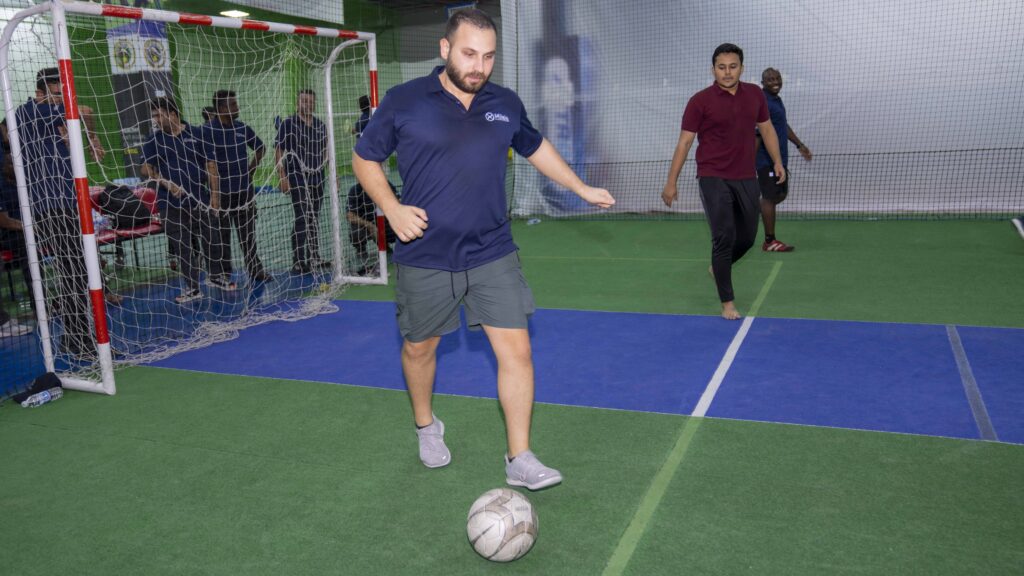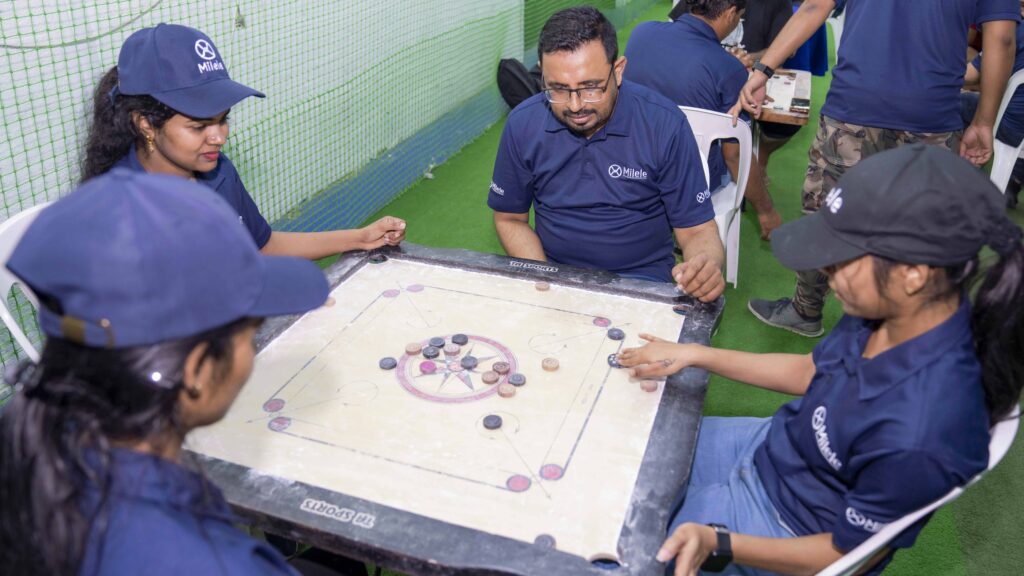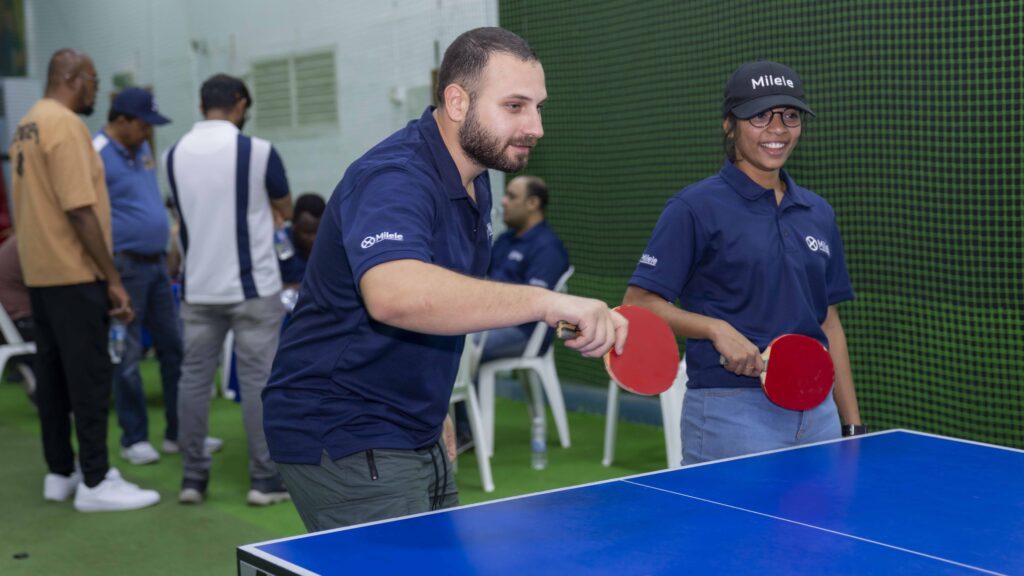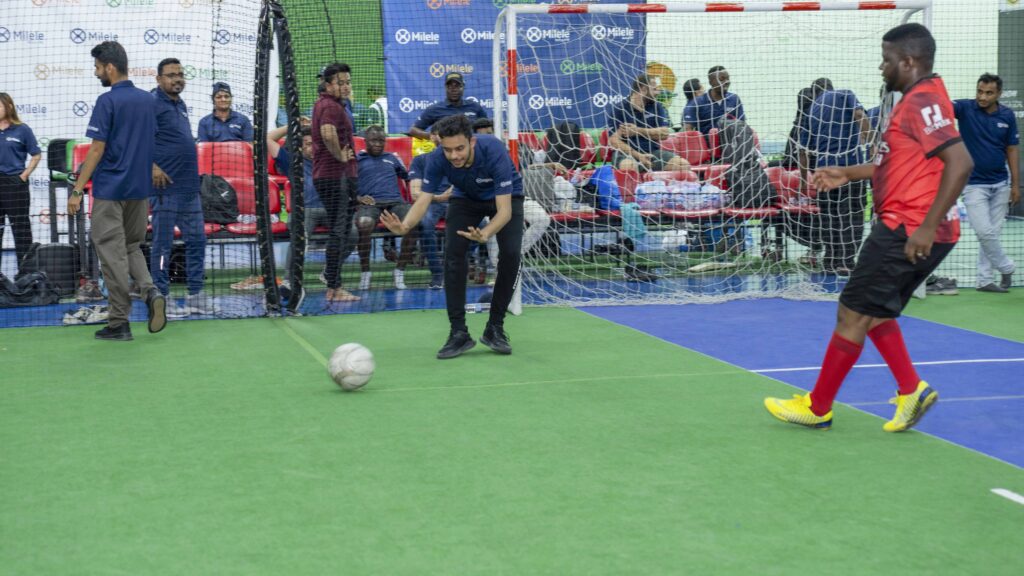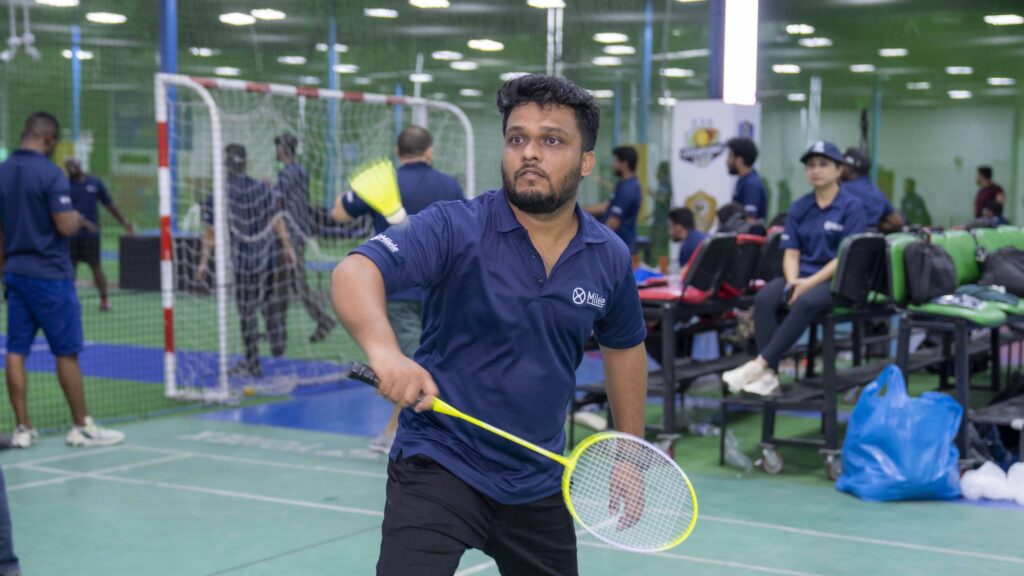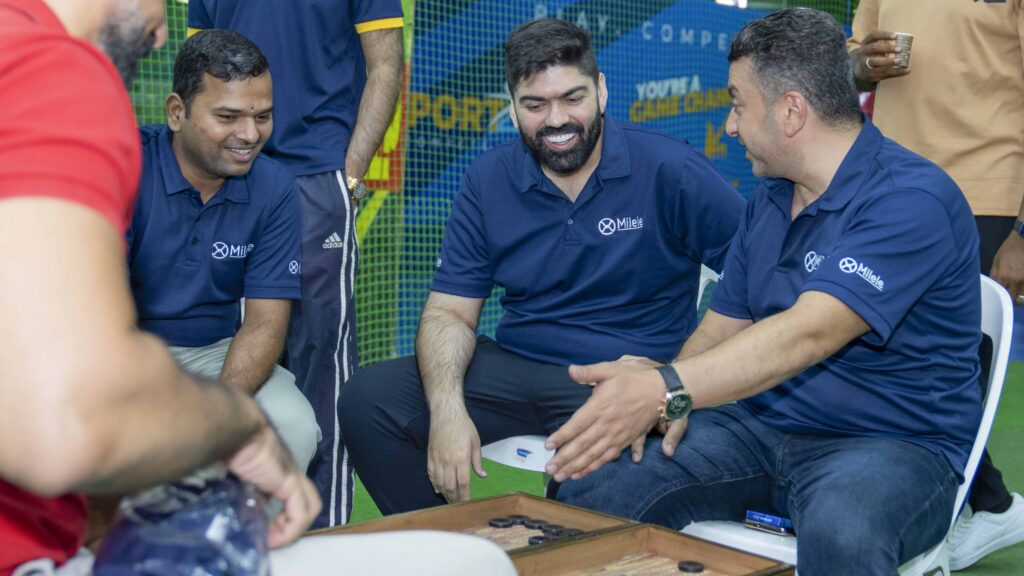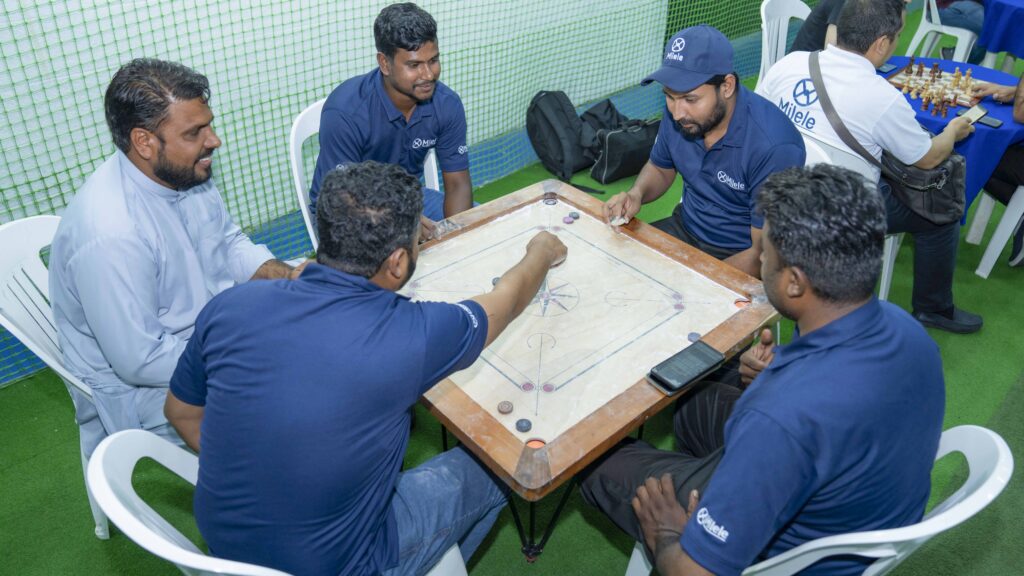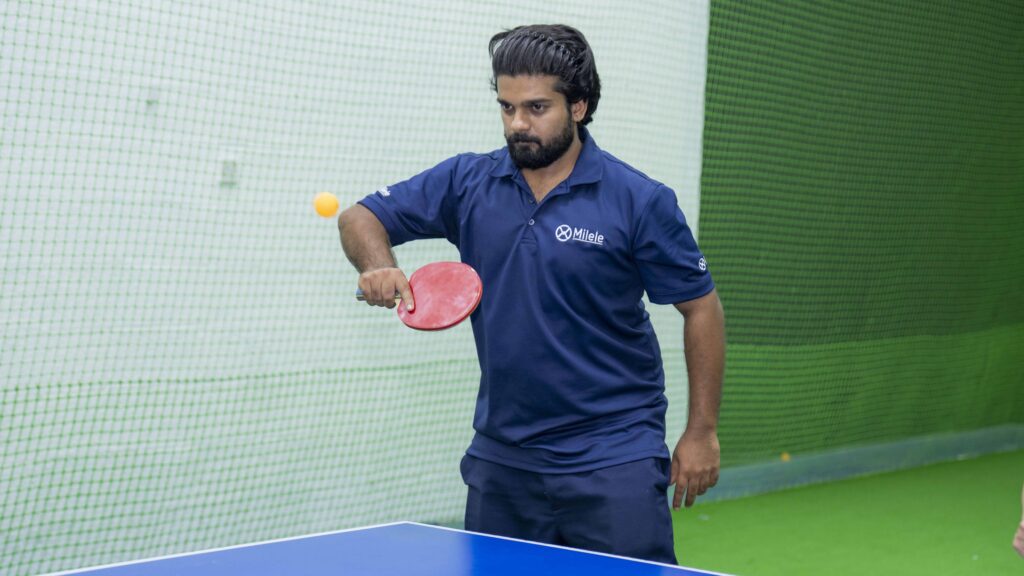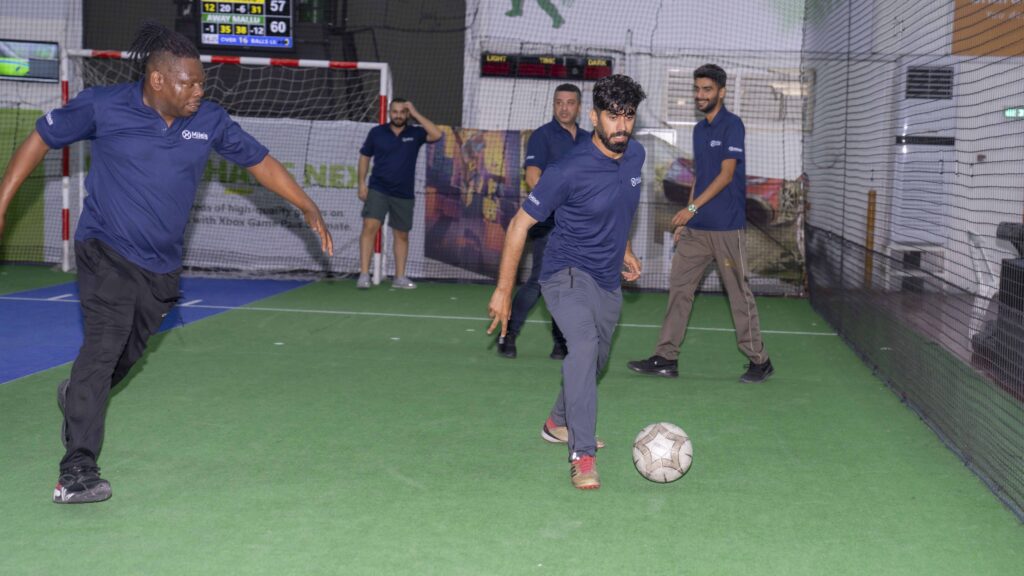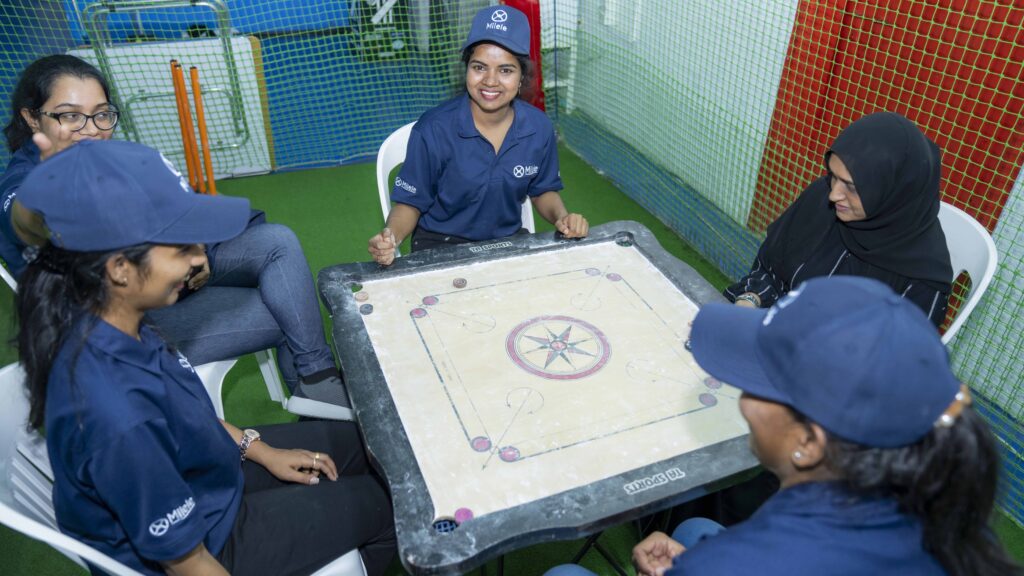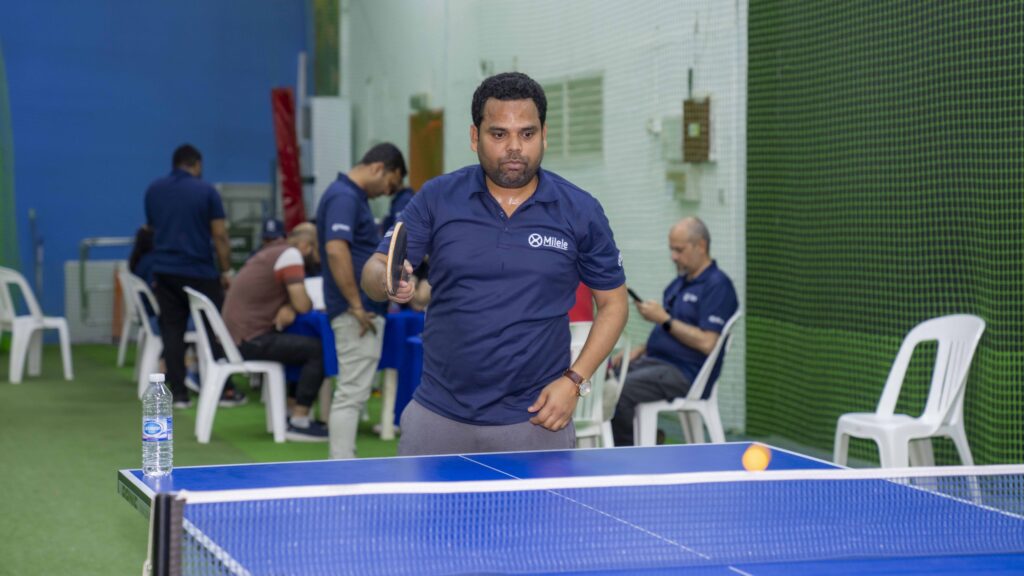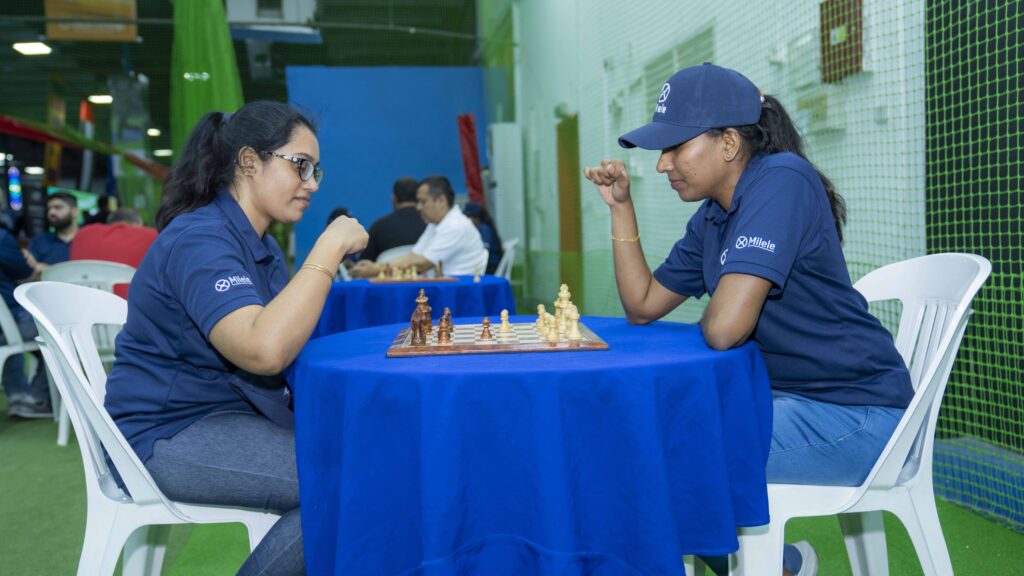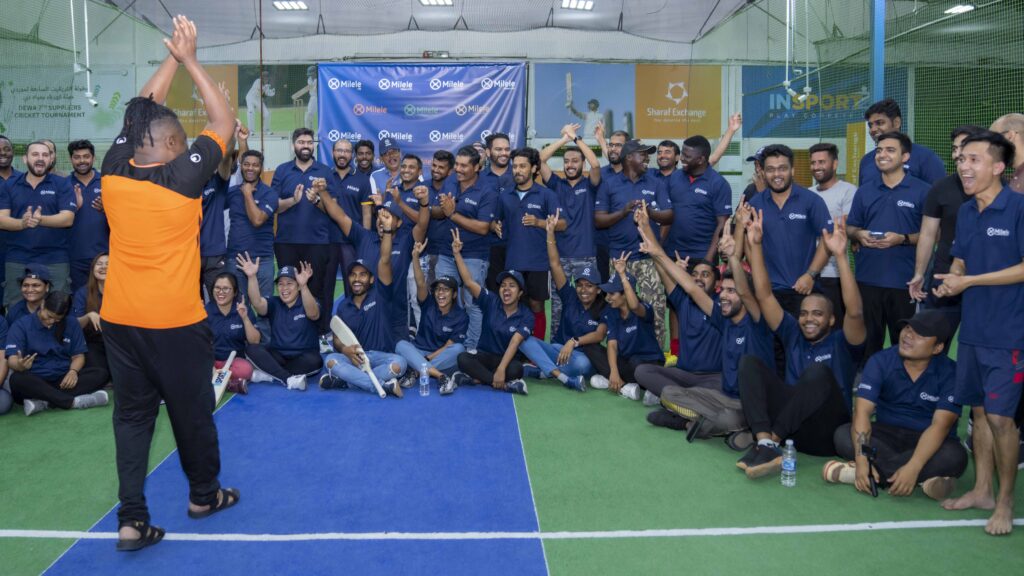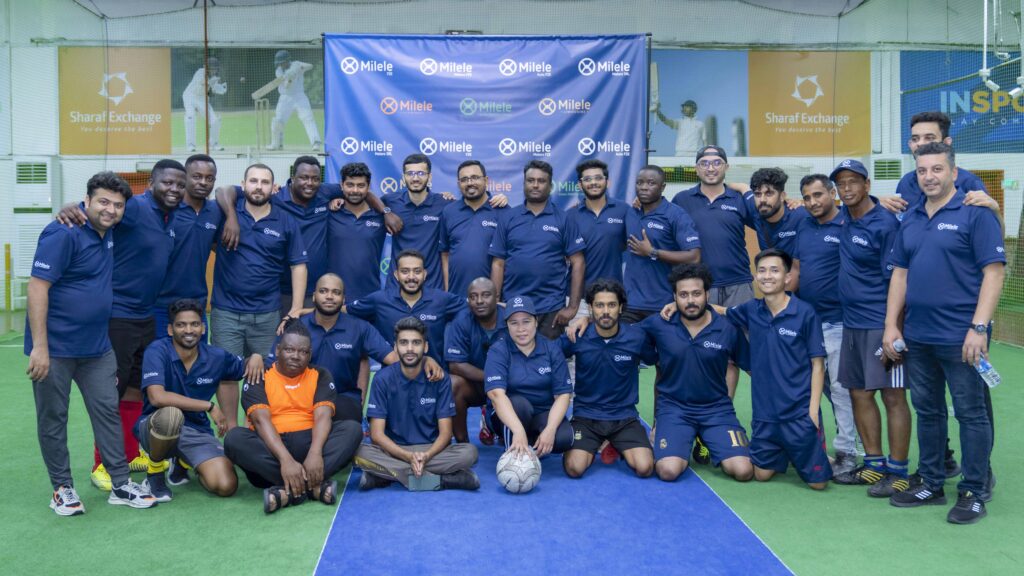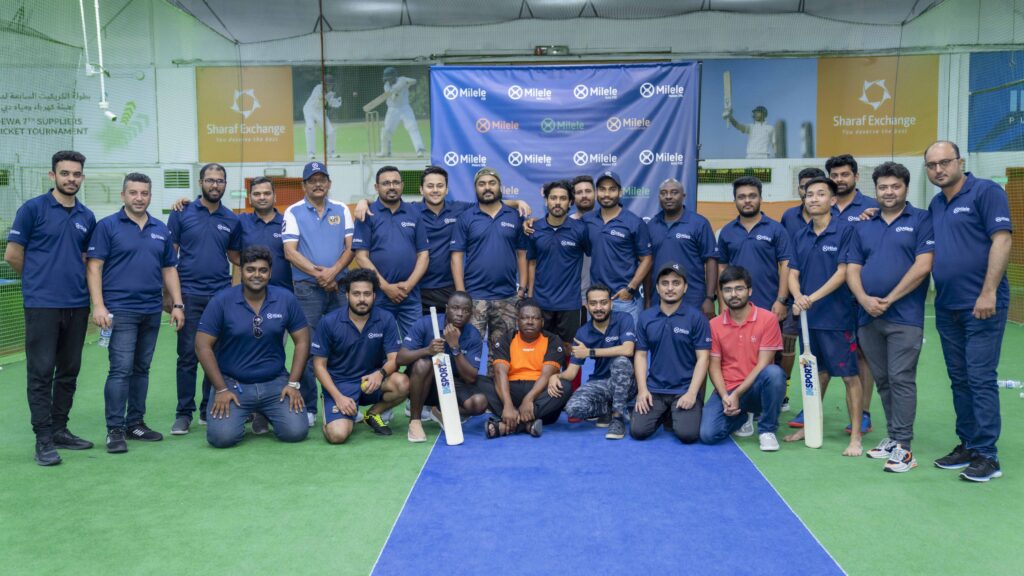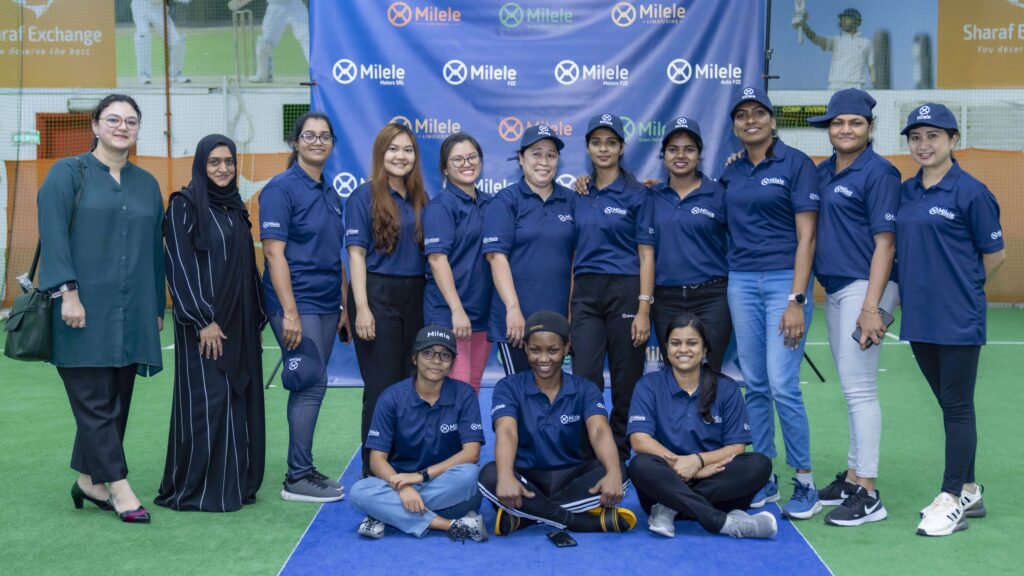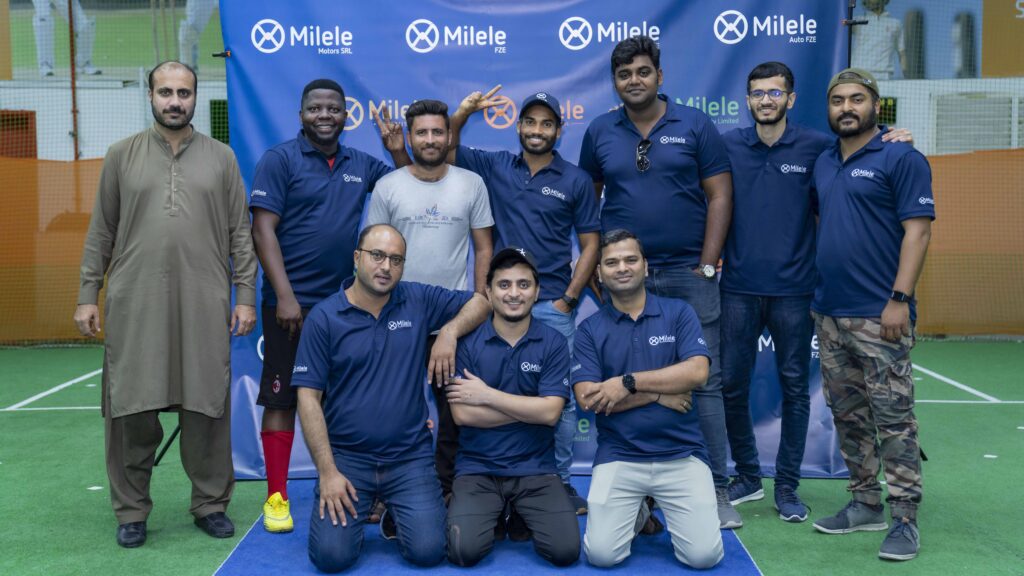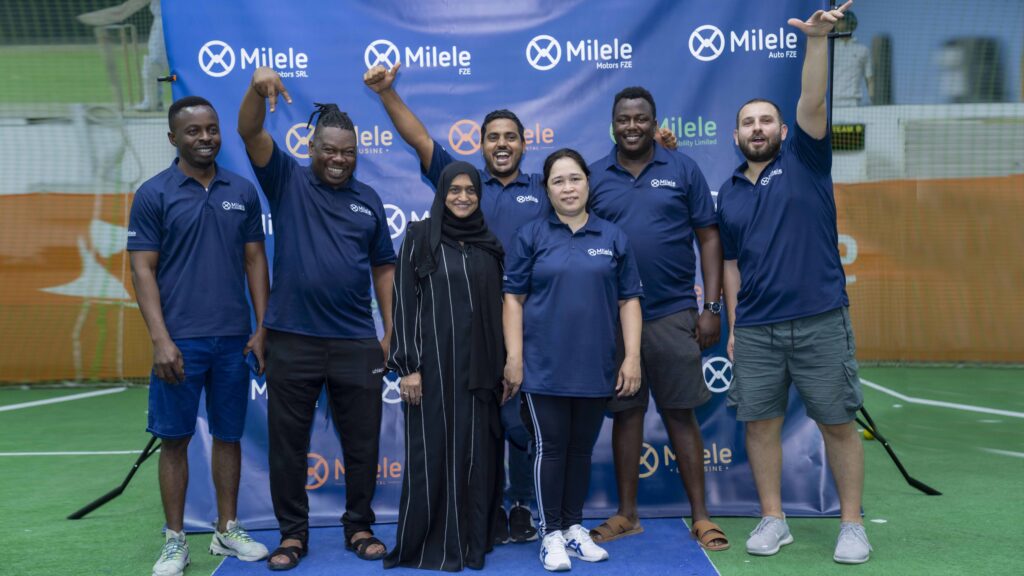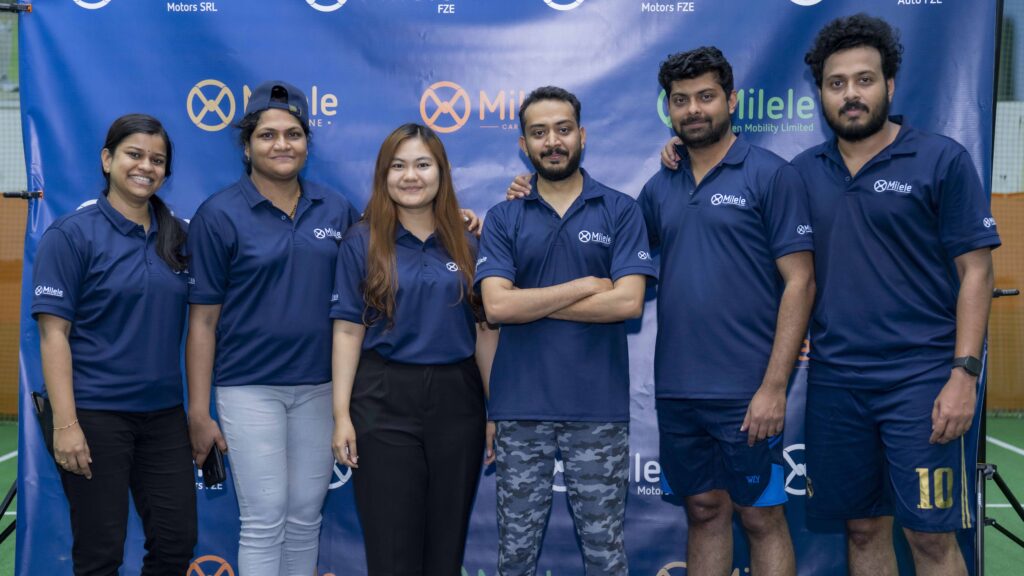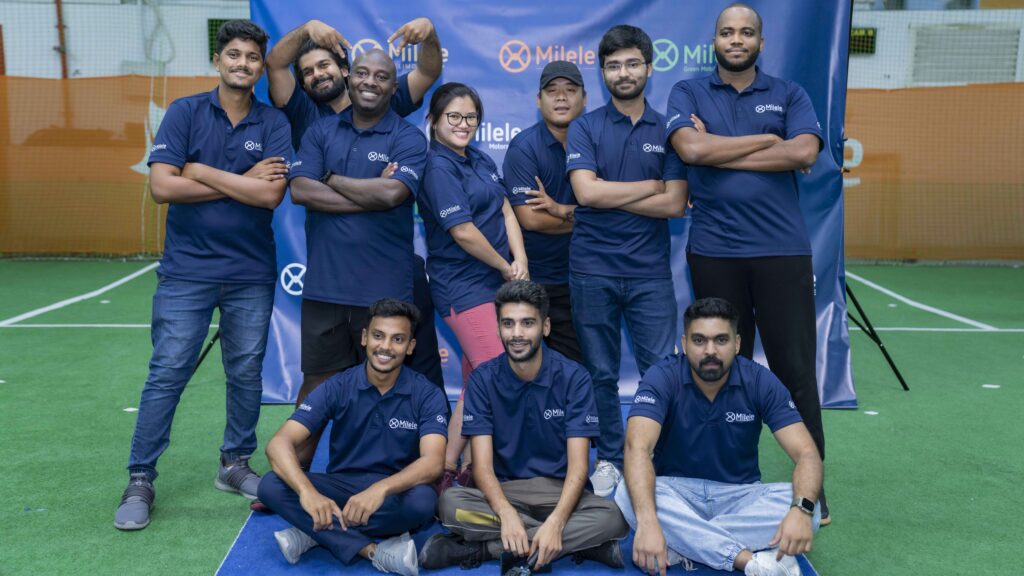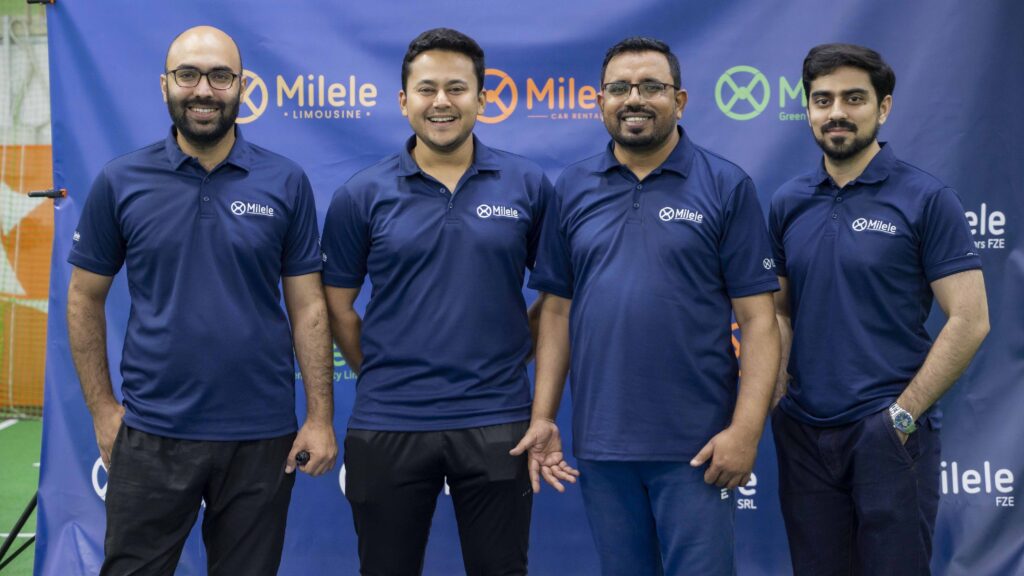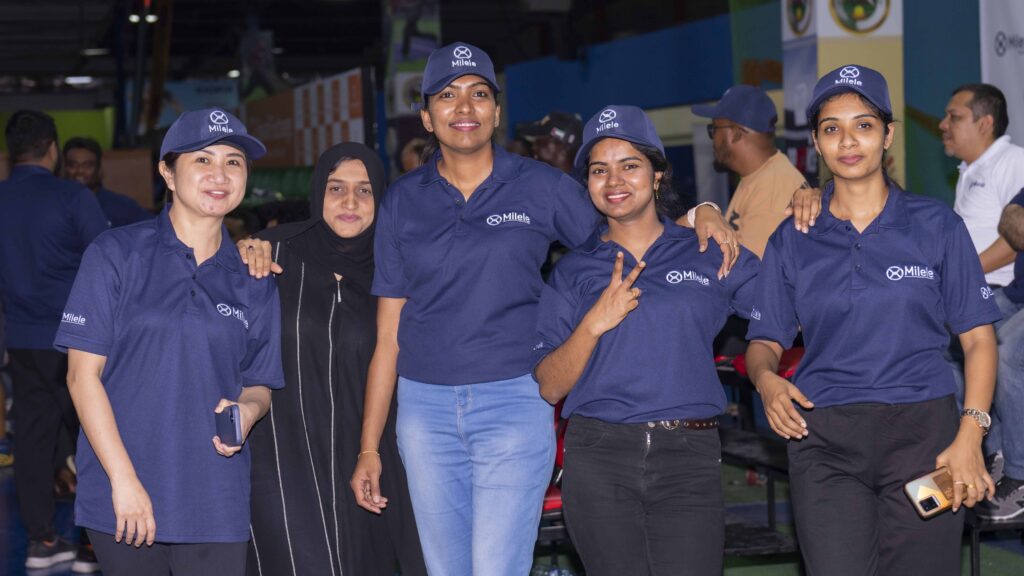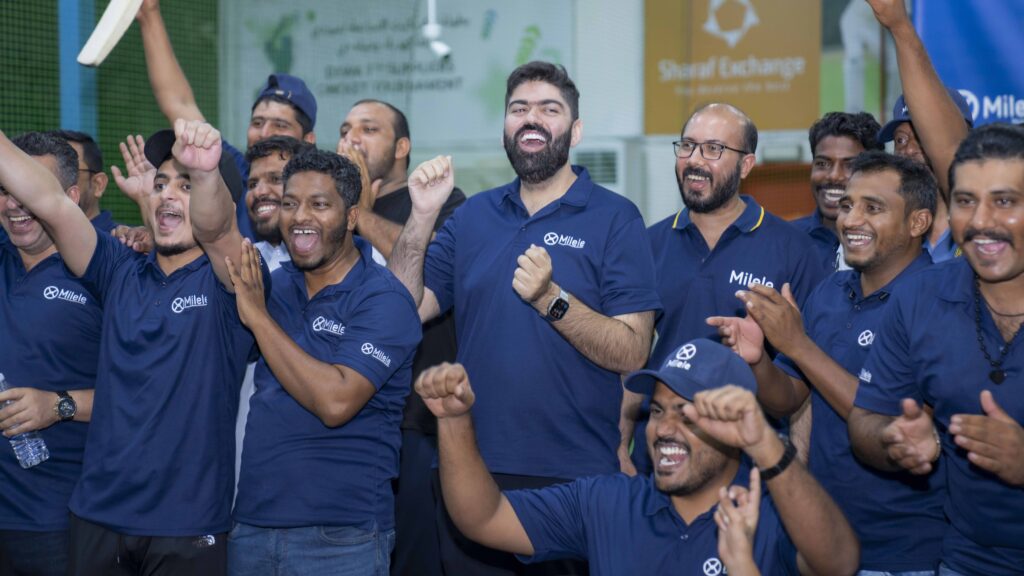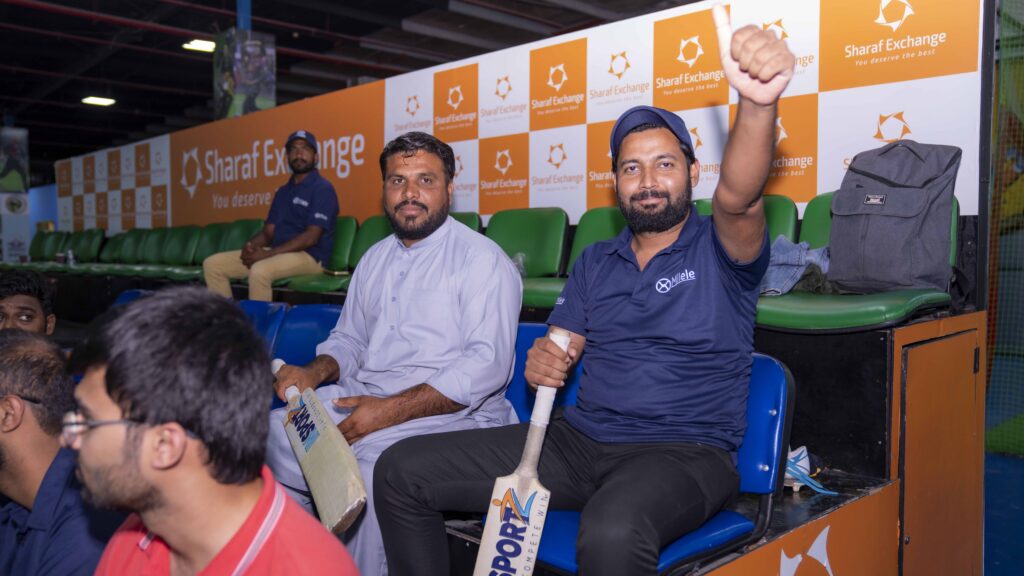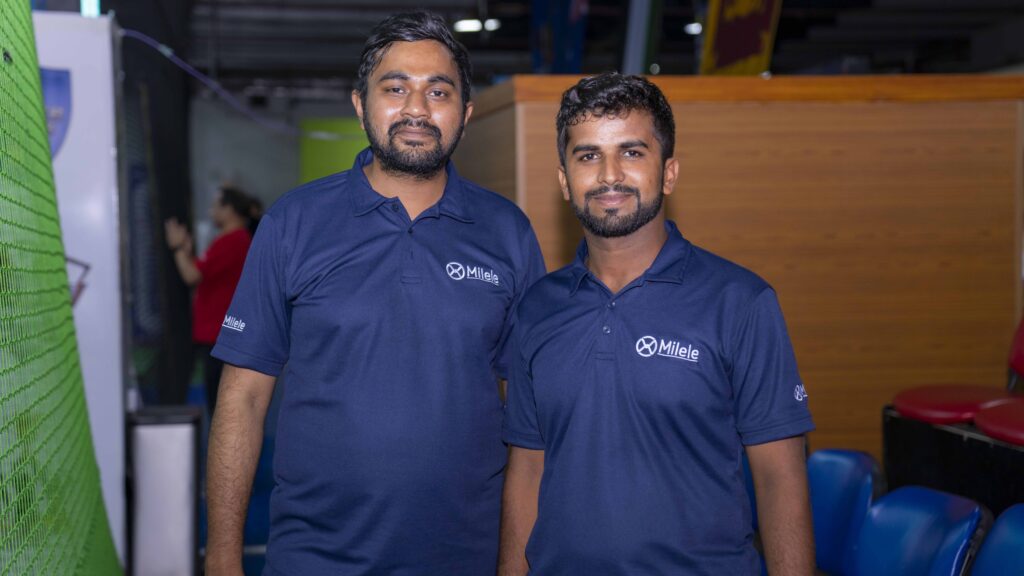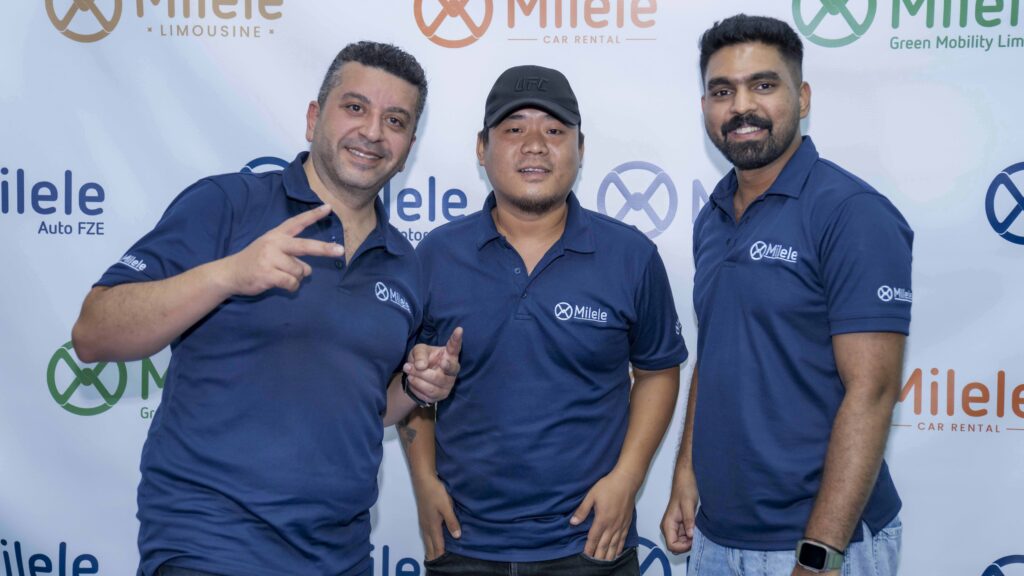 <3cx>