Milele Motors FZE Participated in the Arab Health Exhibition 2020.
We are one of the leading companies in Dubai to empower the Modified Vehicles for the Medical Field.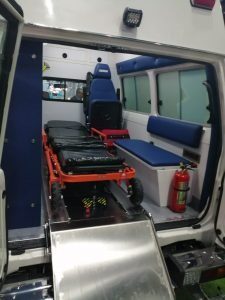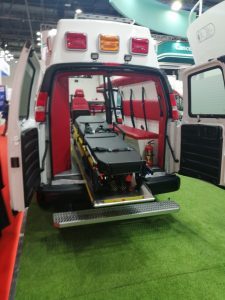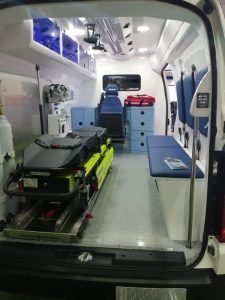 Arab Health, the annual industry-defining platform where the healthcare industry meets to do business with new customers and develop relationships with their existing clients, will be split into 8 sectors according to main product categories for 2020. The exhibition, combined with accredited medical conferences, has continued to grow and bring investment and new technologies into the Middle Eastern healthcare community for 45 years.
Since it was established, Arab Health has showcased the latest innovations in healthcare, from state-of-the-art imaging equipment to some of the most cost-effective disposables, to developments in surgery as well as advances in prosthetics. The exhibition has defined itself as the one-stop-shop for all healthcare sourcing and procurement needs by bringing a variety of healthcare product manufacturers and service providers under one roof with thousands of products to explore.